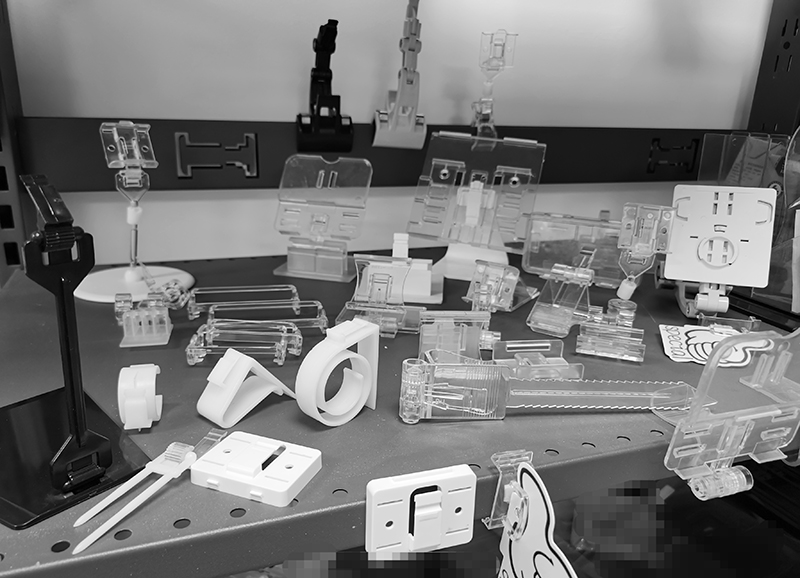 Plastic Label Holders | Rail for Electronic Price Labels (ESL)
Have you discovered the right fastening for your price labels?
Novaday will be happy to assist with you for the right fastening system for your digital price tags.
With many years of experience and a wide range of manufacturing options, we are the right partner for the fastening of electronic shelf labels.