The hi-tech shelf edge pricing solution, electronic shelf labels system is widely used and become more and more popular in global, the mounting solutions to securely install the digital tags on the shelves are gaining importance accordingly. We,Novaday,as a plastic POP producer and exporter, have developed a wide range of ESL attachment solutions, can be fitted in most shelving systems on the market. The electronic shelf labels (ESLs) are easy to use and offer protection for labels when needed to endure the wear-and-tear of the retail environment.
Electronic Price Labels (ESL) Fittings for satisfying every corners for your stores, each system with a unique set of benefits
Electronic Price Labels (ESL) rails
Plastic shelf label strips or rails that have been developed to mount digital tags on the shelf edge. The profiles can hold the Electronic Price Labels (ESL) securely and ensure that digital tags are presented in the best possible way.
Also the profiles can provide many options to turn the shelf edge into a communication area, not only for price communication, but also to effective promotion and branding messages.

Novaday is launching the different shelf edge rails for using in the different brand of shelving system, like Tegometal ,HMY, CAEM shelving,Wanzl wire shelves,KIND shelves,and so on.
Electronic Price Labels (ESL) individual holders
Besides the shelving areas, there are other smart digital labels accessories for the Deli area, promotional areas, and so on. All of these ESLs holders are designed and developed to present the digital price tags independently with maximum visibility.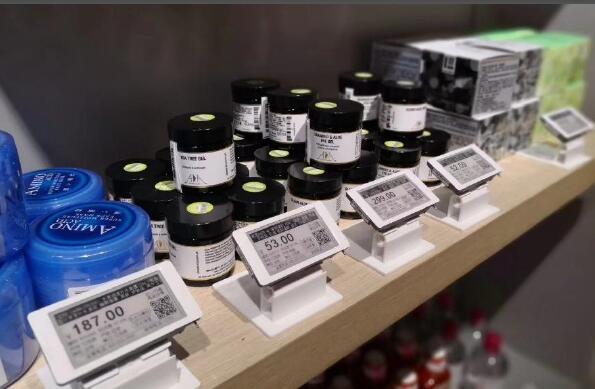 Mounting Solutions for Electronic Price Labels (ESL) individually tailored to your business.
As the plastic POP manufacturer with years of experience in the industry and my own plant. We are pleased to provide you the tailored fastening fixtures solution for your applications.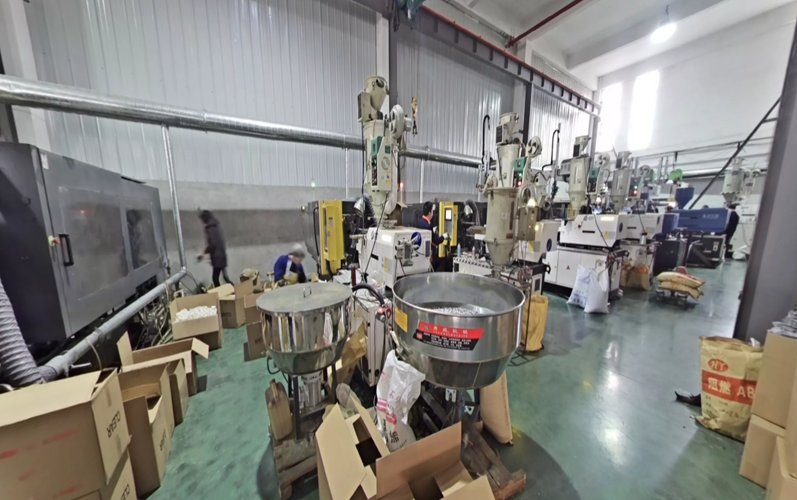 Our company is always striving to Present your electronic labels in the best possible way!